Reading Time:
6
minutes
I'm sitting at my desk and mentally preparing myself for the work I'm supposed to do but I realised I need to recollect my thoughts as it has been an eventful few months, to say the least.
What better way to document that is to update my blog which has not been the point of focus since last November. So here are my thoughts on being self-employed running my businesses and joining the Insurance industry.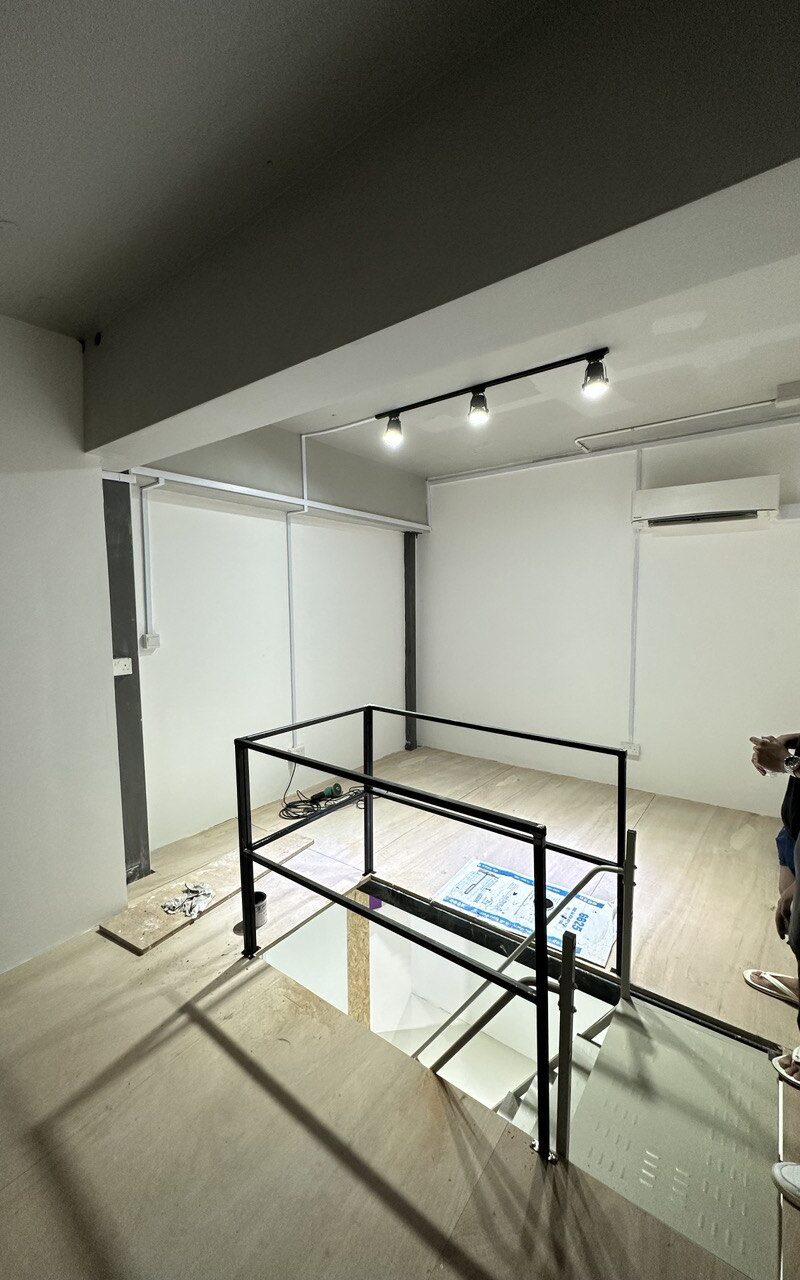 One of the more notable steps that I've taken for my Photography and Marketing business Kairoshoot was to have our very own space.
It's a small space but I think it's something the team has been proud of, especially for me when I've taken this time to reflect.
To put things into context, I left my full-time job 4 months ago working as a customer service representative and rejected a rather higher-paying job to focus on HappySkates, Kairoshoot, and dipping my fresh feet into the Insurance industry (which yes, I know, a rather stigmatised place to be in).
For many, it seemed to be a risky move as I have my family to feed (Evan is already 10 months old!) but it was something I knew I had to do if I wanted to make bigger things happen, failure wasn't something I thought about.
Financial Services Consultant
I passed my Insurance papers in the last few months while at my previous full-time job and officially began selling insurance at the start of August while undergoing hectic schedules of training.
To be frank, it was something I never thought I would venture into (which is probably the same thing you've heard from some other agents) but I thought that it could just be my prejudice and how the society thinks about consultants which led me to have the same beliefs.
Joining the team helped me understand Insurance better and expanded my knowledge of different types of planning such as Protection, Wealth, and Retirement which I thought I knew better.
I knew it was not going to be easy, especially juggling between businesses and family time but I am thankful for a very supportive wife.
Some friends supported me but I don't see it as my way of doing sustainable business. If I need my friend's business, I'm in the wrong business as I've said it to them.
I plan to provide value in different avenues, showing people how they can benefit from my services and focus on doing roadshows and all that boring stuff.
With my interactions with a few people, it is still something that is frowned upon even with younger folks and I can understand why. Hopefully, there will be a paradigm shift as people are getting more educated.
The training has been amazing as they focused on mindset development and how to position ourselves ethically, unlike what I've heard which was to pressure and hard sell to people and I acknowledge that this is still happening with some teams or agencies out there.
One takeaway I'll always remember from a trainer is, "We are the ones that deliver the biggest cheque in times of crisis". Some may argue that money may not matter during such a crisis (death, illness, or disabilities) but financially speaking, it does help the family tide through these hard times and this sounds pretty meaningful to me.
HappySkates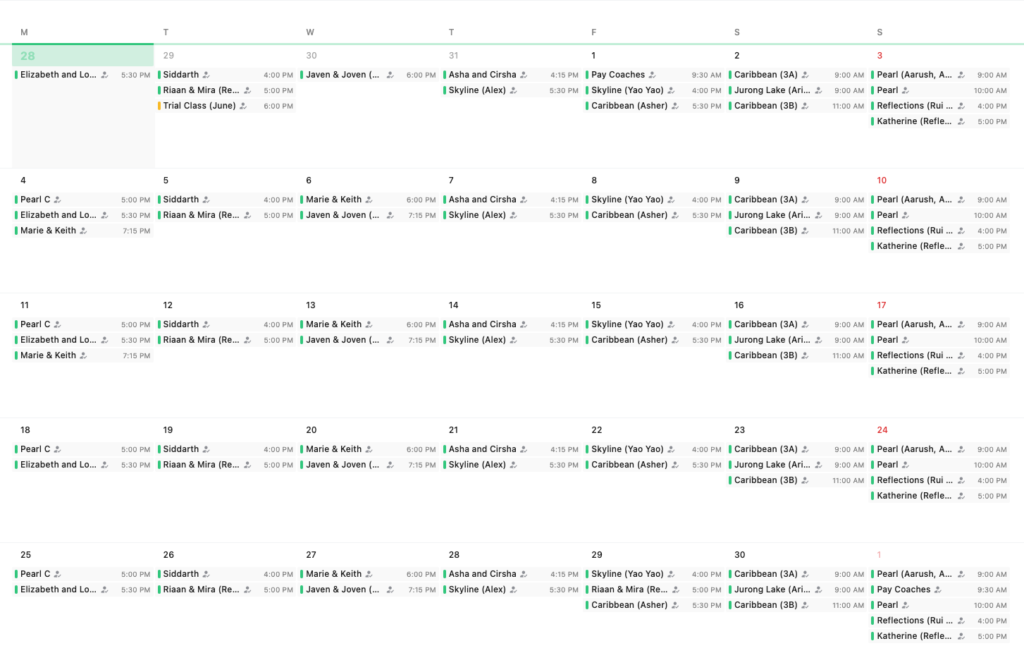 Moving over to my commitments in HappySkates, when I left my full-time job, I gave myself a goal to fill up every weekday with skating classes and I am happy that I've managed to do that. It was something I didn't realise because I was focused on racking up the classes but this personal review made me think it was something to be proud of.
I definitely think I can do better in terms of getting more weekday classes but most of the students have school and other curriculums could only happen in the evenings.
I've also managed to hit 20 Google Reviews! My focus for this year was to gain as many quality reviews as possible and I think there's still room for improvement.
In business, I've always believed in working on it instead of working in it (to put it into context, I should hire more coaches to teach instead of teaching the classes myself). It is something I am struggling to achieve and I understand it may take a while.
It is not easy to find a dedicated coach who will teach the class as seriously as I do for obvious reasons but I am happy to have a coach who is doing a good job taking over my Saturday mornings. I am also very grateful that some of my past coaches are happy to take some classes on weekends!
The plan ahead is to continue with the same schedule while I settle in as a Financial Consultant. If I were to add more classes to my schedule, there would be no more time to meet my clients!
Possible Solutions?
There could be some possible solutions to this but it is not simple. I can reshuffle most of my lessons and fit them into a bigger group per class so that I can make more per hour, however, not every student's schedule matches and it can become quite a hassle with the scheduling. But it's something I am trying to do.
Another solution is to find a coach for weekdays.
With that said, I am grateful to all my students as I am getting referrals from many of them. I could only look forward to planning for the next stage in scaling this business.
Kairoshoot
Moving back to Kairoshoot in detail, morale is high after moving into the office and this is good. We've got a few more friends who are interested in working with us and helping us scale our business and I am thankful for that.
There are many plans to scale this business and we need to put ourselves out there, approaching prospects and showing what we could help them with.
I have a very talented partner and the sky is the limit.
The space is co-shared with another friend of mine with his watch straps business, Strapatelier so do check them out!
I personally do not go to the office as much as I would like due to my heavy commitments but I hope to provide closer guidance and motivation to the team as much as I can.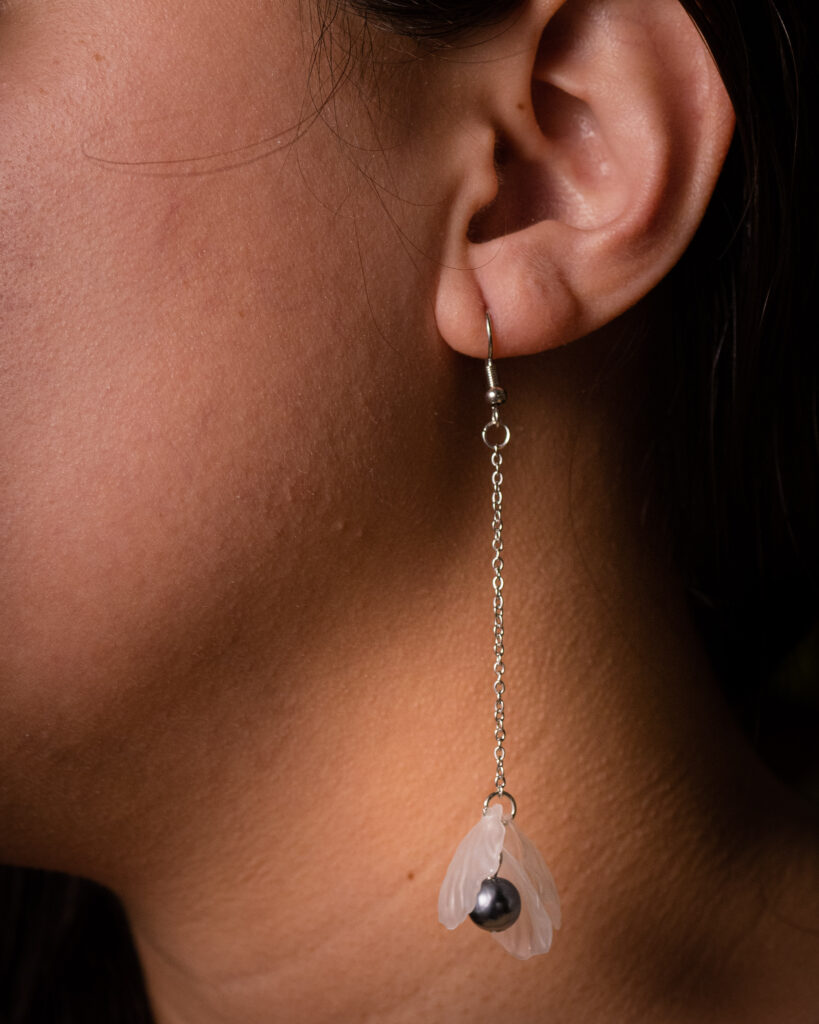 We are expanding the things we are shooting! We used to only work on photographing watches but we are getting our hands on Food, Jewellery, and Portrait shots!
I do look forward to where this business can lead us but we know for sure we are just getting started.
Family Commitments
With constant appointments and skating classes through the evenings, nights, and over the weekends.
I would say this might be the biggest struggle I am facing as I am trying to make more time for my family. I do need to sacrifice a day of skating classes during my weekends for my family but I think it is absolutely necessary.
Spending quality time is also important and it's something I am working on, I understand I can be lost in my "work state of mind" even when I am with my family.
Moving forward, I could only think of myself getting busier with Roadshows and more appointments as a Financial Consultant, executing my business plans and expanding my businesses. However, my son and wife have been my biggest pillar of support and love so it is important to find a balance.
Takeaways
These are some of my takeaways in order for me to push my businesses, grow in the Insurance industry, and spend more time with my family.
Stay driven and competitive
Self-discipline. There were many days when I did not feel like teaching my skating classes, but I am glad I went anyway. (The days when you don't feel like doing what you are supposed to do, are the days you must do)
Value add (What can I do to help people make more money? Be happier? Learn something new?)
Manifest and always have a strong and positive mindset (as ignorant as I may sound, I know I will be successful one day no matter how many times I fail) this is necessary to succeed in whatever you are doing
Never stop learning (Listen to podcasts, read self-help books, watch successful people speak)
Never doubt yourself, you cannot fail.
Family time means family time (No work in the head)
Do not neglect fitness
Polish your interpersonal skills
If you've read this far, thank you. I do hope there is something for you to take takeaway although this acts as more of my reflection and journal after these few eventful months.
Let me know if this helps and if you'd be keen to read more about the progress to come!
Notable Reads