Reading Time:
6
minutes
Are you wondering how you can make an extra $500 a month even with a full-time job? This post will guide you through how you can do that easily while not wasting too much time.
$500 a month may not sound like a lot to many of you guys but for those who have just graduated and started working, it can play quite a considerable percentage in your salary.
According to this article, the average gross salary for a fresh graduate in Singapore was $3,800 last year in 2021 and after the mandatory CPF deductions (a savings scheme by the Singapore government) the net average salary that you can bring home turns out to be $3,040 per month.
By having the ability to make an extra $500 a month, you are taking home an additional 16.44% worth of your salary every month.
I will be writing this article based on my personal experience so I can better guide you on how I managed to make an additional $500 every month even with a full-time job.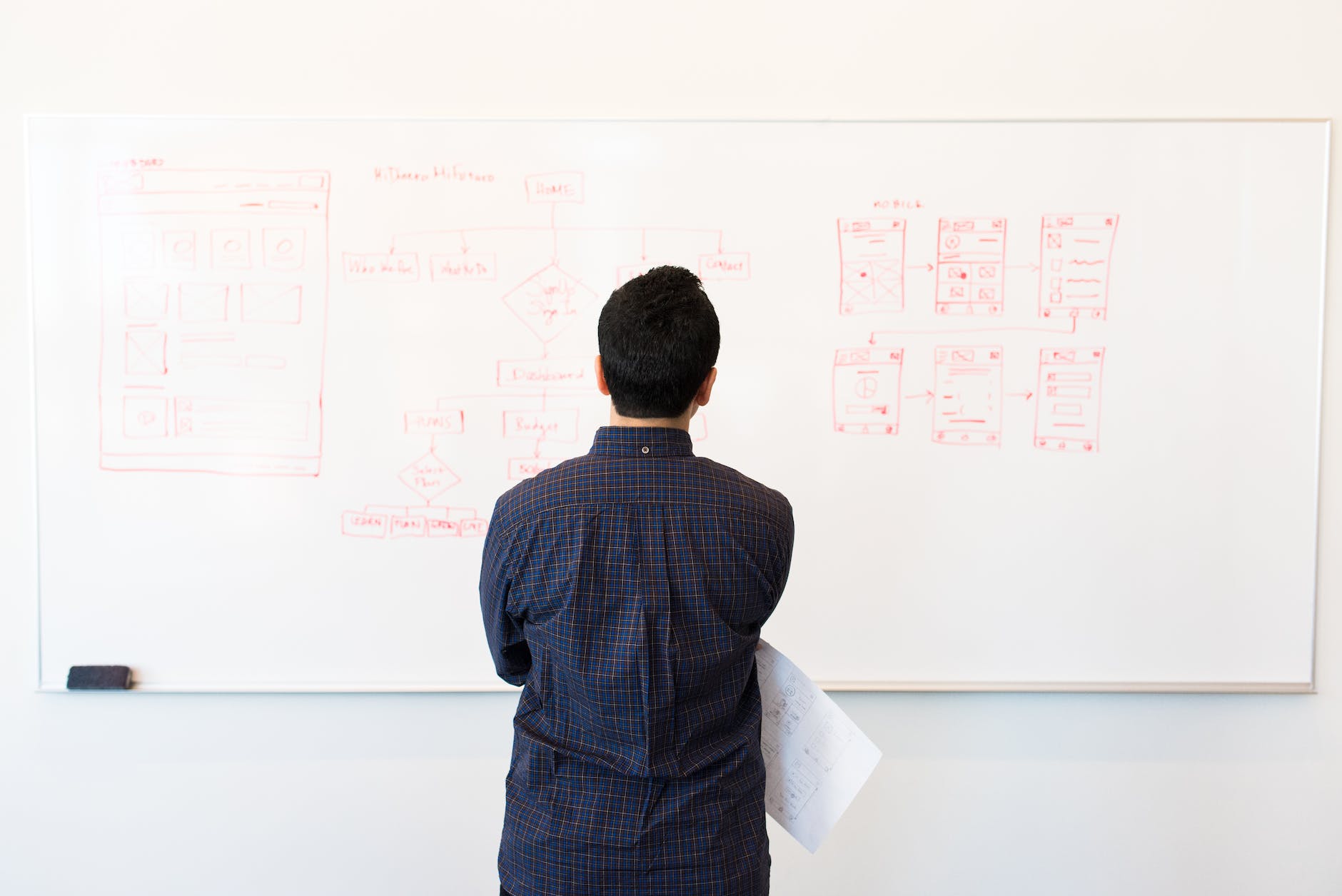 Find Your Routine
Before you jump right in, it is important to figure out a routine based on your job.
The positive thing about starting work in a full-time job (assuming it's a 9-5) is that it gives you a proper routine you can follow every day which means you'll know when you have some spare time.
Personally, I make my additional income by teaching inline skating every weekend. And during the weekdays, I try to work on something that can pay dividends in the long run such as this blog and some other venture if I have the time and energy but let's leave that for another day.
Offer a Service
The point of this article is to help you make extra money easily and the easiest way to start making some cash flow is by offering a service.
If you have a skill or something which you can provide value, in my case, having the skill to skate, you can immediately turn it into a service.
Money is just an exchange of value and at the start, you might be wondering if you have the ability to pass the knowledge on or are "good enough" at your craft to make money from it. But the truth is, you'll never know until you give it a try.
Here's a list that might be able to give you some inspiration:
Teach something you are personally decent at e.g. Swimming, Tuition, Personal Training.
Social Media Manager
Photography services
Making websites
Generally, it's much better if you can provide a service that's based online as it is scalable and it might also save you some time on commuting which is what I have learned from my Inline Skating venture.
Those 5 examples I have given in the list are the things I've actually tried doing myself and managed to actually make at least $500 from them over the years.
Most of the time, there's something you can already do but it just takes that first step to send out that first message or get your first client.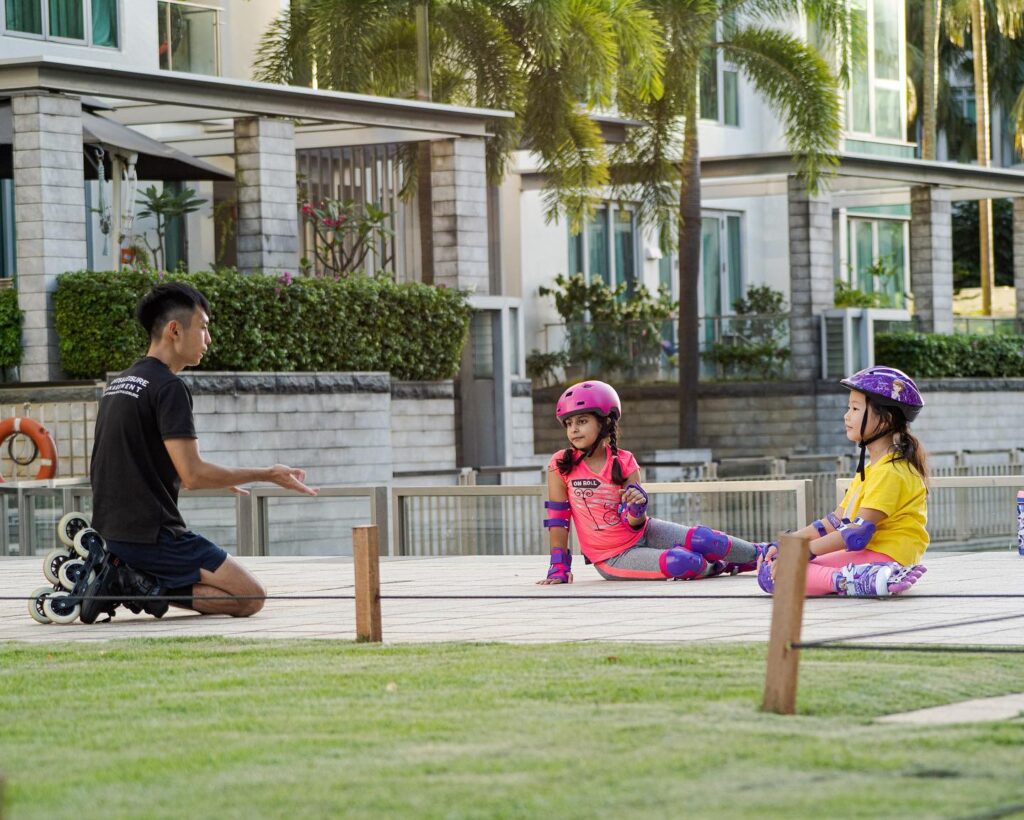 A Tip To Overcome "The Fear Of Not Being Good Enough"
I realised the only thing that was stopping me from making some extra cash was the fear of incapability. One thing that helped me overcome that fear was to provide some of those services I've listed above below the market rate.
For example, the first skating client I charged was only a mere $100 for 4 lessons! so that's about $25 per lesson for an hour and it was below the market price compared to the other coaches.
There are some considerations to take note if you'd like to give this a try
It may give off the impression that you are not competent
Might be a little tough to raise your prices when you start building your customer base
Generally, I think that the advantages of doing this outweighs the disadvantages. Me charging my student at a low price does not mean I am incompetent and it shows during the lessons.
Of course you will have to start things out slow by making lesser money but still provide a quality service, think of it as under promising and over delivering.
Was It Hard To Increase My Prices?
Once you can do that, words will spread and your customer base will inevitably grow which is something I've seen for my skating business.
As I started to have more students, I was worried for point 2 above, I found out that I delivered great results but I was charging too little.
It made me understand that it might be difficult for me to raise the prices due to the fear of my students leaving.
I quickly and gladly found out that I was wrong when I decided to raise my prices substantially for all my concurrent and new students. This made me realised a few things:
People don't mind paying high prices if you are professional and provide quality service/products
Sometimes what you are selling isn't the service itself but also a relationship (as my students got to know me, they were comfortable that I know what is best for them and it might be easier to just stick with me)
Increasing my prices shifted my mentality, it naturally made me work harder and appreciate my students more (not that I don't appreciate them before) but it does make me feel more confident in providing a better service.
Offer a Product
The next category that'll help you make an extra $500 a month would be selling products.
Selling products is something you can consider if you;
Don't mind putting in more effort without seeing much results at the start
Have some capital to spare
Have the time to source for reliable products and also look for a distribution channel (Website or any ecommerce platforms)
Taking this route takes a longer time to make extra cash compared to offering a service but it might pay dividends in the long run if you know how to be patient and constantly improve along the way.
To put things into perspective, I am currently working for an E-Commerce brand started by a "solopreneur" and he is raking in at least a $100,000 USD in monthly revenue and his brand is barely 5 years old.
Wow Selling Products Seems To Be The Way
As easy as it sounds, it takes a lot of research, development, money and time to reach that kind of scale and in this article, we are just talking about $500 a month, how hard can it be right?
It can be considerably harder than providing a service. Depending on the products you plan to sell, you have to consider the costs of bringing the stocks in, shipping costs, website costs (Shopify's plan are really steep $300ish thereabouts for a year, if you plan to take the ecommerce route, which I think is the best) and other overheads (storage space).
Of course there are ways to bring the costs down by sourcing for cheaper products, cheaper shipping alternatives and even cheaper or free ecommerce platforms, but nowadays, cheap just means unreliable.
Especially if you decide to sell products, after spending the time, money and effort, you wouldn't want to face all the bad reviews and returns.
Therefore, capital and time plays a huge role for you to minimally make an extra $500 a month after covering all the costs.
Then Why Did I Even Mention Selling Products?
After putting things into perspective and taking all these things into consideration, it does help you make $500 a month easily if you have the time and some money to start things off and you do not always have to go the ecommerce way at first.
Here's my personal experience.
When I was still studying in my Polytechnic (high school), I brought in some Marvel printed socks and those funky socks that looked fashionable and began selling them in my school.
I did my marketing through the school's email and surprisingly, it gained traction. It began by the students coming over to my class during lunch breaks and that's when I sold them the socks, it quickly got so big that I had to rent a small cart in school and sold them.
This was without going online and hopping on the ecommerce train. Sales kept coming and I easily made over $500 a month, even my business teacher wanted to invest in me!
Yes.. This may be something that's not sustainable in the long run but my point is that, you do not have to be fully prepared (website, storage) to start selling and sometimes you may not even need them at the start. Besides, my capital wasn't huge as a student but I did had some time on my hands and it was something really small scale unlike the place I am currently working at but did it helped me make an extra $500 a month? Yes.
Get Started
Broadly, these are the 2 categories most side hustles and businesses operate in and you just need to find something you might think you want to try and get started, the person that's stopping you from making that extra money is yourself.
I hope by sharing my experiences and tips in both of these categories can help you clear your doubts, take the next step forward and make that extra $500 a month!
Related Reads