Reading Time:
4
minutes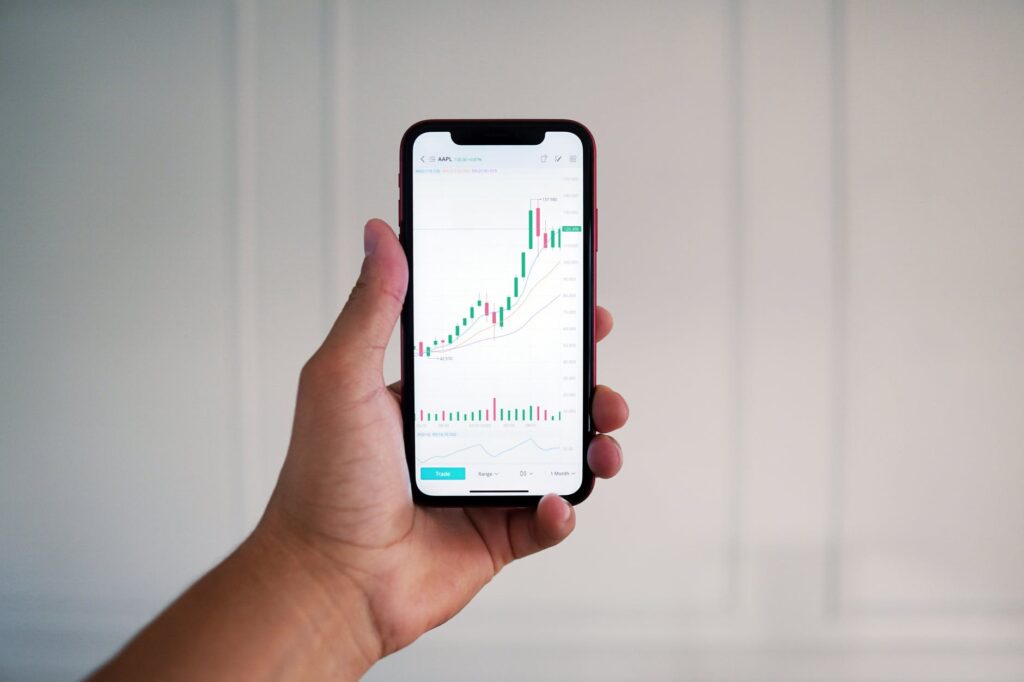 Months into Forex: 16

This article will be the first episode of my "How To Trade Forex" series as I document my progress in the world of Forex trading.
Here's the background of my journey learning this valuable skill.
Introduction
I have been learning how to trade Forex for the past 1.4 years and it all started during my internship in Polytechnic.
In the beginning, I was looking to learn more about the financial markets and I was looking at stocks.
I spoke to a friend about it who turned $3,000 USD to $700,000 USD trading Forex at the age of 22.
If you've read my article on the best side hustles in 2021, I mentioned about this friend of mine and Forex trading.
Initially, I was skeptical because I have friends who lost a huge sum of money in Forex trading, however, he explained to me the structure of the way he trades and gave me proper resources to get me started.
I realised many beginners are misled with tons of information that can be repeatedly found online.
This information is meant to bait you into buying their courses to help themselves make money.
With that, it makes people think that Forex trading is a scam.
I will be sharing with you the proper structure my friend has shared with me.
BabyPips
Whether you're a complete beginner or you're transitioning from the stock market, BabyPips should be the place for everyone to start with.
I started learning about Forex from BabyPips as it provides a structured and thorough course for free.
It is a great place for a complete beginner to start as you'll learn everything about Forex such as its history, the different ways to trade to building a system to to trade Forex.
It took me 3 months and half a notebook to complete the course while working at my internship.
Here are the Pros & Cons
Pros
Good for someone who prefers something with structure, you won't get lost easily with the information online
Able to have a taste of trading after finishing the course as it guides you up to the start of your first trade
Warns you about greed & psychology of trading, it is not a way to get rich quick
Cons
May take a while to finish the course depending on your commitments
Can be boring as the course is only in the form of words.
Can be overwhelming for beginners due to the length and information in the course
Looking at both the pros and cons, the truth is that the pros outweigh the cons.
Get Used To Boredom
The reality to be successful in anything in life requires commitment and the courage to take the first steps.
And about the boring part, here's a quote
Good Trading Is Boring
As with all things, you'll know when you've honed and "perfect" a skill when it starts to get boring.
My friend started looking for a part-time job even though he has more money in his bank than all my friends combined because he got bored.
Getting used to the boredom and finding new things to learn is key.
This makes sense as he wakes up at 5 am every day and trade for up to 15 minutes.
All he does after that is managing his trades and looking for other things to do.
This is known as Swing Trading because he can hold his trades for weeks or up to a month.
The idea is he gets into a trend and rides all the way down or up until it ends and that is when he closes his trades profiting up to 30% a month.
Therefore, if you get into the trend early in the month, that's about all the trading you need to do if the trend is strong and all that's left is managing it.
Nothing exciting really.
This takes a lot of discipline, emotional control and money management to get to where he is.
Understanding that you cannot predict the way the market moves plays a big part in trading.
The people who lose money always "think" that the market will go their way without realising that their emotions have taken over.
Conclusion
I will be interviewing this friend of mine asking him about his thoughts on trading and what got him started.
It will be interesting to document my journey from the start and to becoming a successful trader in time to come.
Hopefully, this will help anyone who is looking to start learning how to trade Forex as you follow along.
In conclusion, I hope you've enjoyed the first episode and understood where to start learning.
You can drop me an email at jaywithlife@gmail.com or leave a comment for any questions!
Thanks for reading! See you in the next one!
Resources Mentioned