Reading Time:
4
minutes
It's the start of the new year and I hope everyone is well!
This is the first episode of the "How They Did It" series where I'll be interviewing successful entrepreneurs in their own right.
In this episode, I had the chance to interview Bing the founder of a prominent watch straps & accessories brand, NomadWatchWorks.
---
A Man of Efficiency
I'll like to start off the first episode with something that's related to my hobby, watches.
Aside from that, I used to work for Bing selling his watch straps and also had the opportunity to work alongside him to create a blog, TheNomad360 writing about watches.
Throughout my brief stint with him, he managed to start another e-commerce brand BedTribe, selling Bamboo sheets during the lockdown.
All of his ventures gained traction really quickly, especially TheNomad360 and BedTribe with the former having 4,000 – 6,000 monthly visitors within the span of roughly 6 – 8 months and 1,540 followers in about the same timeframe for the latter.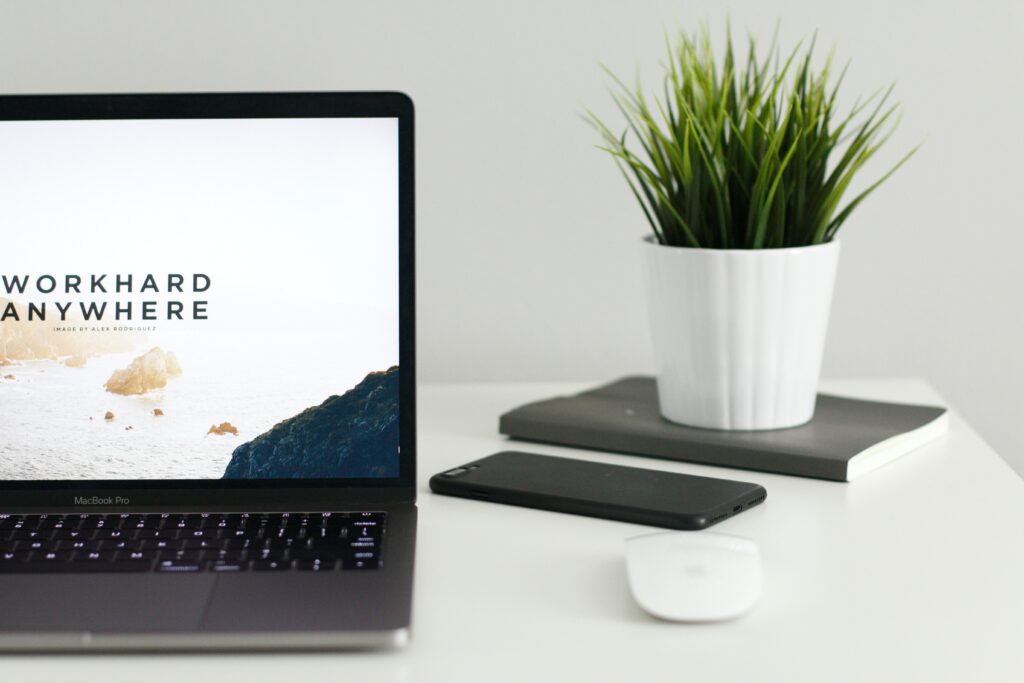 If you're amazed by this difficult feat, let's find out how they did it.
At the start, Bing single-handedly brought up NomadWatchWorks and only until a year or 2 ago, he started hiring part-timers and full-timers upon the opening of his first retail store.
I was one of the part-timers and worked for a few months.
I requested to work in his office to learn more about business and how his overall company functions. That was when he decided to come out with a watch blog which I handled for the rest of my time with him.
Every day at the office, we discussed work, books and sometimes about potential ideas.
He is a family man which made me ponder every once in a while on how he finds the time to read, watch Netflix and spend time with his family and a really cute dog.
On top of that, he is also running 3 different ventures.
His Productivity Routine
I've prepared a set of questions for him about his productivity routine and how he manages the 3 ventures in a day.
The questions are
What is considered a productive day for you? Can you share more about your routine?
How do you manage BedTribe, NomadWatchWorks and TheNomad360 together in a day?
How long can you focus and what do you do when your focus declines?
What day to day advice can you give to aspiring entrepreneurs to ensure they stay focus daily?
This is what Bing has to say to aspiring entrepreneurs out there
I have a daily to-do list. Inside there is 1 big item and 3 to 5 smaller, easier to-do items. If I can strike all items on my list, it's a productive day for me. I plan this list once a week.
Focus on the essential items and delegate whenever you can. I delegate most of the daily operations so I'm more focus on building the business. I check in with BedTribe and NomadWatchWorks daily for a short time, but my to-do lists are planned around the business that needs more of my time for the week.
Aim to complete the big items at the start of the day which usually takes up most of my brain juice. Then I work on daily and smaller items which are easier to do.
Prepare a highly efficient to-do list. Prioritise depending on what you want to achieve, whatever you are seeing now is the results of what you were doing 3 months back!
It is clearer to me now as to how he achieves his milestones in his business ventures.
Big Items First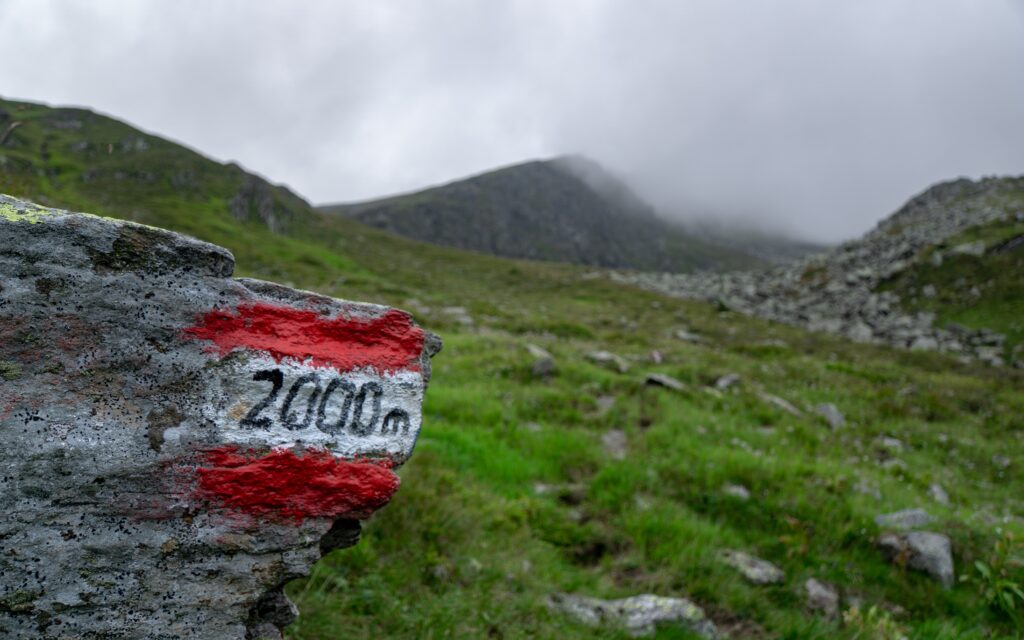 Bing's approach to how he handles his to-do lists is something not only aspiring entrepreneurs should adopt but anyone that would like to do their work efficiently.
By tackling the big or complicated item first at the start of your day, you would have the rest of your day to slowly finish up the smaller items and to wind down.
This explains how Bing has time to read and spend time with his family.
And even though you could not finish all the smaller items, you can rest easy as you'd have checked off a major task.
Which brings me to the next point.
Self-Improvement & Self-Acceptance
For those who are obsessed with clearing all their tasks daily no matter the circumstance (also me), can learn a lesson or two from this.
I believe there are people like me who insist on clearing every task for the day for it to be a "productive" day. Failure to do so will result in an unhappy and "unproductive" day.
This is where you can look at things differently by using Bing's method of classifying the big and small items for the day and tackling the big items first.
On the other hand, as much as we would like to improve or progress in our work faster. We need to balance out self-improvement and self-acceptance.
In times where we are unable to finish all our tasks. Which can be really often, instead of beating ourselves down we should learn to look at what we have done rather than what we have not.
This puts an emphasis on the things we achieved (self-improvement) while learning to be grateful to ourselves and accept that progress takes time (self-acceptance).
This helps us stay happy and sane while we check off to-do lists or bigger goals. As it is often mistaken that happiness comes only when we hit our goals.
---
Conclusion
I hope someone out there would benefit from the first episode of "How They Did It" and enjoy what they are doing along the way rather than beating themselves down until they achieve their goals.
Bing's example is a great one on staying happy while running 3 different ventures and the secret is to take things one big item at a time.
If you enjoyed this article, check out my previous one talking about my review of the year 2020 and the goals I set for myself this year.
If you would like to start your own side-hustle but not sure what's best, you can check out my article on the best side-hustles for 2021.
Here are the resources and takeaways
NomadWatchWorks (Watch Straps and Accessories)
TheNomad360 (Watch Blog)
BedTribe (Bamboo Sheets)
Take things one big item at a time
Look at your achievements on days you're not as "productive" as you'd like
You can be happy while hitting your goals
Thank you for reading! See you in the next one!